Few Popular Natural Herbs To Help You Overcome Constipation
October 1, 2016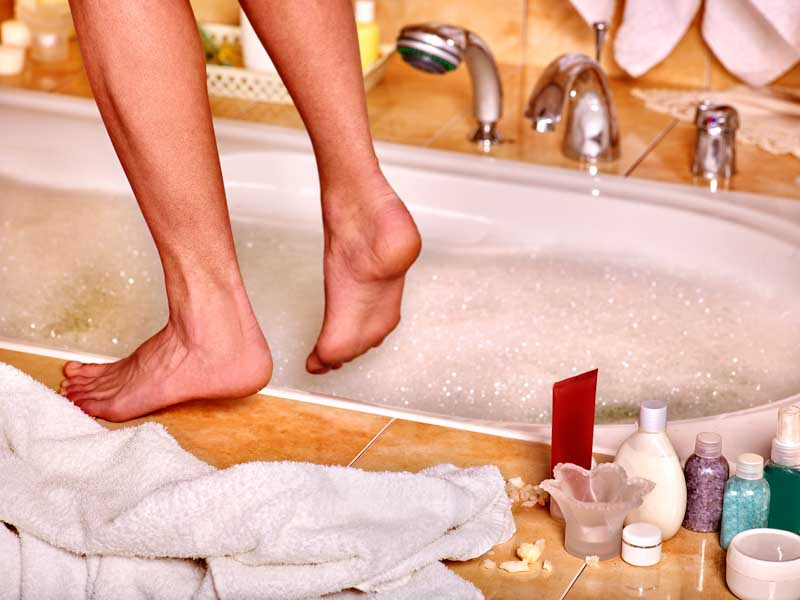 Constipation is one of the common problems not only within the nation but also across the globe. Constipation also leads to many other illnesses. Obesity is common among them. Nowadays, there are many constipation treatments that are in vogue right from allopathic to herbal. People prefer going for herbal methods as they are safe. There are numerous herbal products and supplements available in the market for curing constipation and other related illness from the roots. In addition to this, constipation can also be cured by in taking natural herbal laxative. Few foods are given below that are amazing for making natural laxative to cure constipation, obesity and other related problems.
Aloe Vera
Since ancient time, Aloe Vera is widely used in curing abdomen related illness such as obesity, constipation etc. It is well-researched moreover widely popular natural laxative. Aloe Vera is power-packed with minerals, vitamins, enzymes as well as electrolytes that help the human body in healing many problems. Aloe Vera laxative improves function of the stomach and digestive system by reducing swelling in nearby organs. Along with this, Aloe Vera laxative also has ability to balance PH level. In addition to this, aloe vera is also used to heal many skin problems.
Flaxseeds
It is one of the most popular natural laxatives which are used to heal constipation and other related illness. Moreover, flaxseeds are rich in fiber which helps human body to pass stool properly and timely. Though flaxseeds are tasteless, but can be taken by mixing in baked goods, smoothies and oats. But remember that don't drink much water along with flaxseeds diet since you might experience bloating, pains, uncomfortable hard stools, gas as well as constipation. Always remember that flaxseeds in appropriate quantity offer you comfort in constipation whereas excessive intake of flaxseeds might result in increasing constipation.
Chia Seeds
It is another popular natural laxative which is widely used in many illness including constipation, obesity etc. Chia Seeds act best when you intake them along with plenty water. This natural laxative can be taken individually or by mixing in any dish. Since it is a natural laxative, therefore it doesn't harm your health in any way. Taking regularly Chia seeds will help you in improving digestive system and reduces many stomach problems.
Once and for all, start in-taking any above mentioned natural laxatives to improve the performance of your stomach and digestive system and get rid of the problem of constipation.